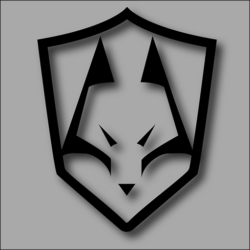 Email me: [email protected]
Victor Podgorbunskiy served in Russia's special forces infantry for 3 years and has a strong background in close quarters combat. He has taught self-defense programs to law enforcement officials across the nation and is a black belt in Judo with over 150 mixed martial arts fights under his belt.
He has over 15 years of experience as a general manager of night-life entertainment in New York City.
Victor moved to South Florida in 2016 to develop and expand on his career in the security industry.
Victor Podgorbunskiy has credentials that include:
Licensed and insured NRA firearms instructor.
Non-lethal certifications: handcuff, baton, OC (pepper) Spray.
Certified Rapid Assault Tactics (RAT) system instructor.
---