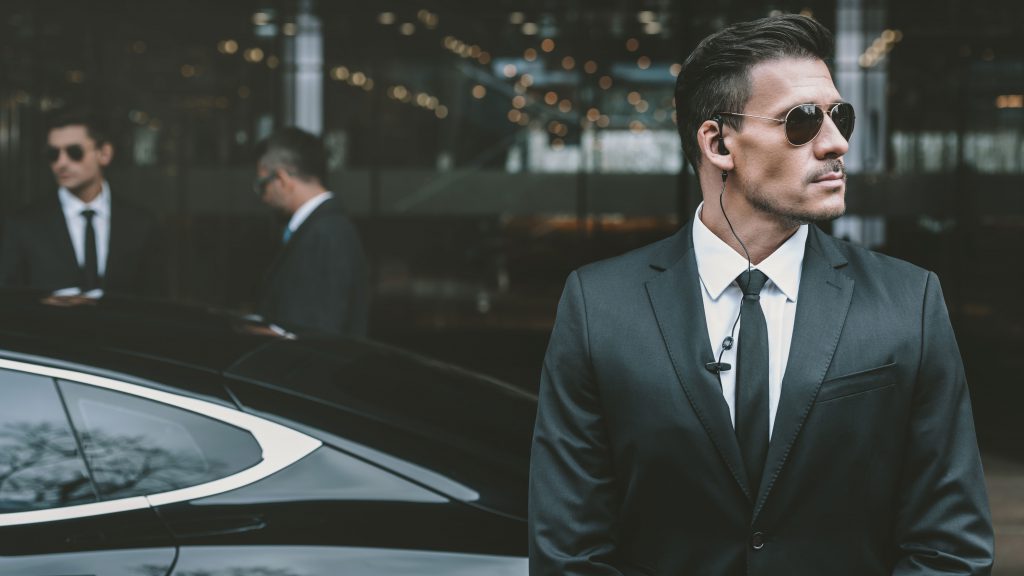 Lycan Security Solutions is among the best private security firms in Florida.
Don't wait to become a victim – We are the best private security company in Florida, and you will feel confident that you are being protected by The Pack.
Lycan Security professionals have over 30 years of combined experience to provide you with peace of mind.
Our reputation for providing professional and affordable private security in Fort Lauderdale and the Tri-County area is second to none.
We offer 24 hour protection, friendly service, and responsive customer support.
---
Lycan Security Solutions is fully licensed, insured, and certified to protect you and your property.
---
You Need Lycan Security Protection Today – Here's Why:
Our company only trains and hires the best. Lycan officers are certified and trained to be formidable if needed, but also to diffuse difficult situations before they get out of hand. We are highly professional, courteous, and the strongest private security team in Florida.
By hiring us, you will be significantly reducing your risk of exposure to liability.
We already manage the expense and nuance of the hiring, scheduling, administration, insurance compliance, liability, training and outfitting of our security personnel.
Hiring an in-house security team can add up to 49% more to your payroll costs. Staying compliant with federally mandated employment laws can set you back tens of thousands of dollars if not adhered to correctly.
Outsourcing your security detail helps you to feel safe in your home and business, while we focus on protecting it.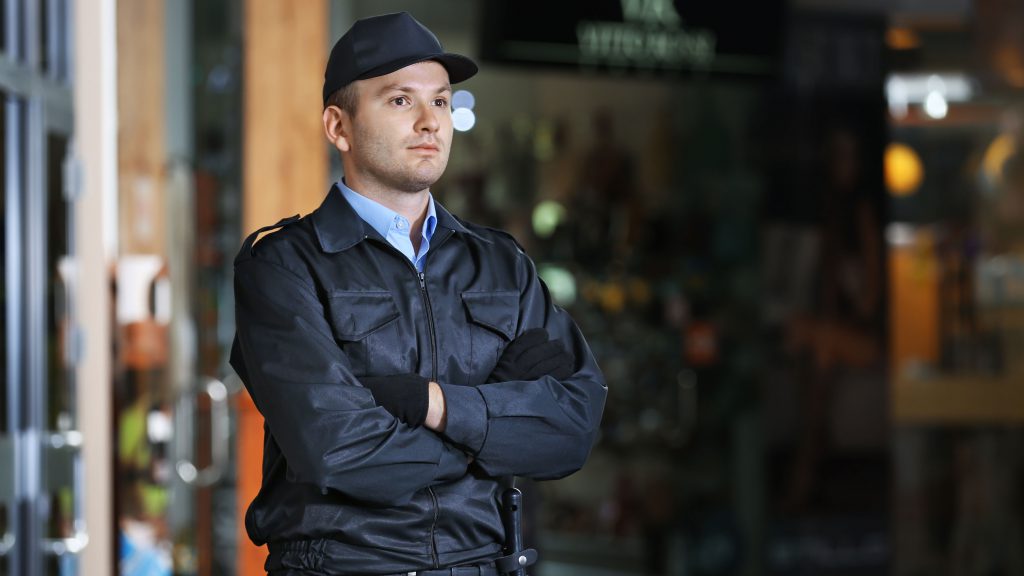 Our security details are tailored to your specific needs:
We provide security personnel in plain-clothes or in uniform.
Arrange for either armed or unarmed security details.
We can field marked vehicle patrol teams to respond to threats rapidly.
Rapid response active-shooter teams are available for high-risk situations.
Event security details will keep your event safe, no matter the size.
Our front-desk security will facilitate a safe work environment for your company.