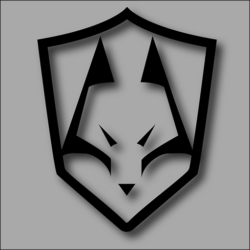 Email me: [email protected]
Rocco Mecoli began his career at the age of 17 by working some of the most challenging center-stage security details at large outdoor music festivals.
He attended West Virginia Weslyan College on a football scholarship and studied Criminal Justice. Rocco attended Coral Springs Fire Academy after returning to Florida, graduating from class 0504 as a firefighter and nationally registered emergency medical technician (EMT).
Rocco Mecoli continued to pursue his career in security and executive protection by training with top professionals in the industry. He has worked closely with Jeff Gonzalez from Trident Concepts as well as Richard Smith from Firearms Training Academy.
Licensed and insured NRA firearms instructor.
Specialized experience in prisoner extradition and transport.
Non-lethal certifications: handcuff, baton, OC (pepper) Spray.
Firearm licenses: 9mm, shotgun, patrol rifle.
---