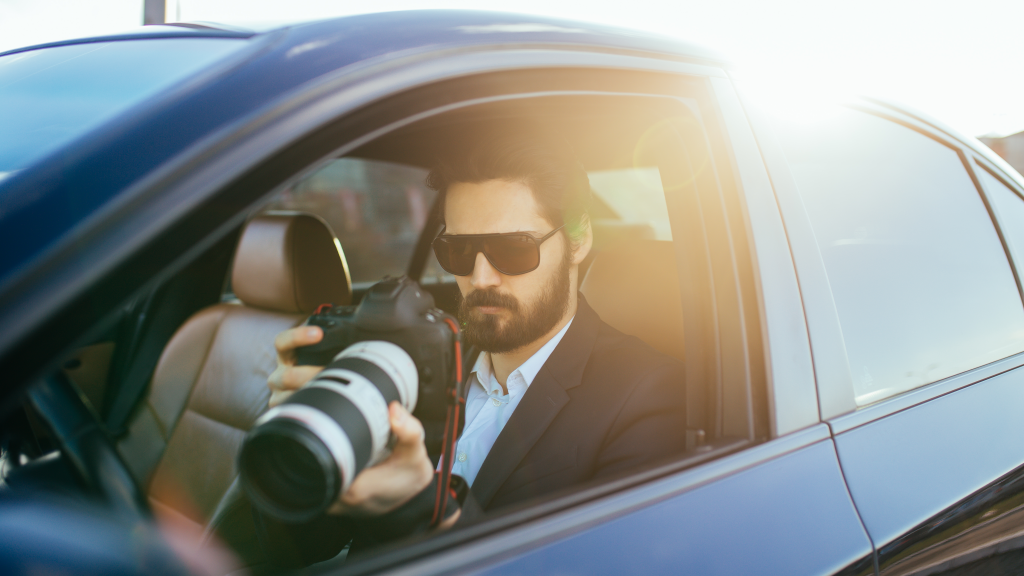 Lycan Security provides a range of private investigation services for personal, legal, or business needs.

Background Checks
It's not easy trusting someone you don't know well with your personal, family, or business needs. Make sure you know who you're hiring before entering into a business relationship with them.

Surveillance
If you need to gather evidence involving a person of interest, we have the skills, equipment, and resources to collect the photographic or video data that you need.

Asset Searches
Let us conduct research into the financial position of a current or potential business partner before you commit yourself to a contract or deal.

Location Services
We can locate missing persons with whom you are attempting to find. Whether loved ones, business associates, or absentee spouses – we will direct all of our skills and resources to finding them.

Service of Process
If you are filing a lawsuit or divorce, don't depend on the often unreliable services of a substandard process server. Our private investigators can serve your papers to even the most elusive recipients.
Genealogy Research
Our investigators can help you track down long lost family connections with access to our extensive genealogy databases.
---
Comprehensive Private Investigation Services
Bug sweeps
Business background checks
Criminal background checks
Locating absentee or 'deadbeat' parents
Insurance claims investigation
Domestic violence
Caregiver background checks
Personal injury investigations
Litigation support
Public record retrieval
Skip-trace location services
Tenant screening
Undercover operations
---