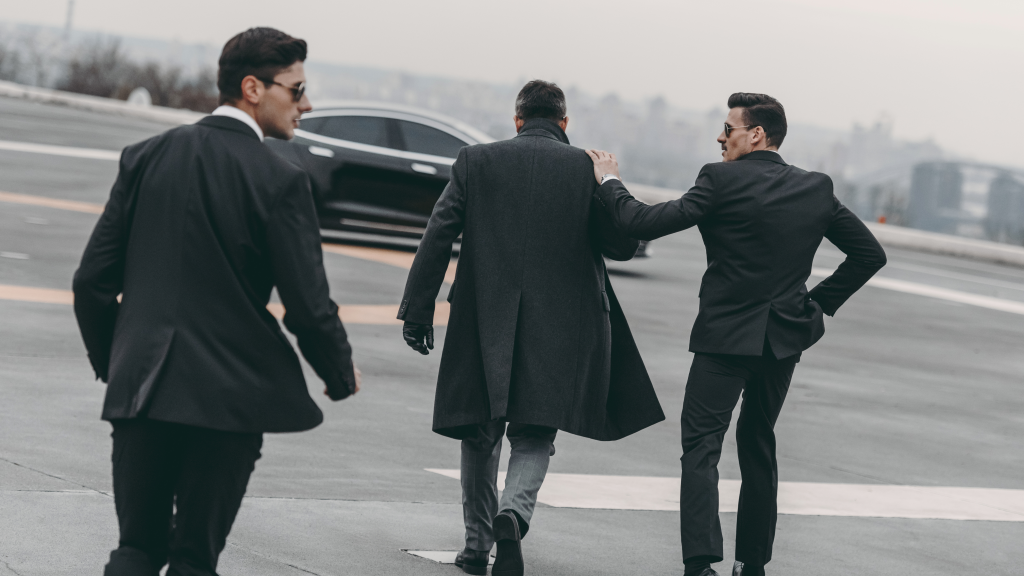 Your most valued asset is your personal protection, safety and the safety of your organization's key personnel. We understand that in an age of increasing uncertainty and mounting hostility you should never take that safety for granted.
Lycan Security Solutions has provided security for high-level executive functions, celebrity parties, and private yacht charters. We have fielded individual security details to protect corporate, celebrity, and government V.I.P.s
According to Pew Research, aggravated assaults rank third among the most common crimes committed. [1] Only burglary and larceny are committed at a higher rate, and Florida ranks in the top-half among all States in crimes committed. [2]
The elevated status of your V.I.P. suggests an elevated risk of exposure to danger. Our low-profile approach to personal protection and security helps to prevent dangerous situations before intervention is required.
Our professional, vigilant, and highly trained personal security officers will safeguard you so that you can stay focused on what you do best.
Be strong. You're protected by The Pack.
---
Learn about other Lycan Security Solution services
Gramlich, John. "What the Data Says (and Doesn't Say) about Crime in the United States." Pew Research Center, 20 Nov. 2020, www.pewresearch.org/fact-tank/2020/11/20/facts-about-crime-in-the-u-s.
Statista. "Crime Rate, by State U.S. 2019." Statista, 2 Oct. 2020, www.statista.com/statistics/301549/us-crimes-committed-state.