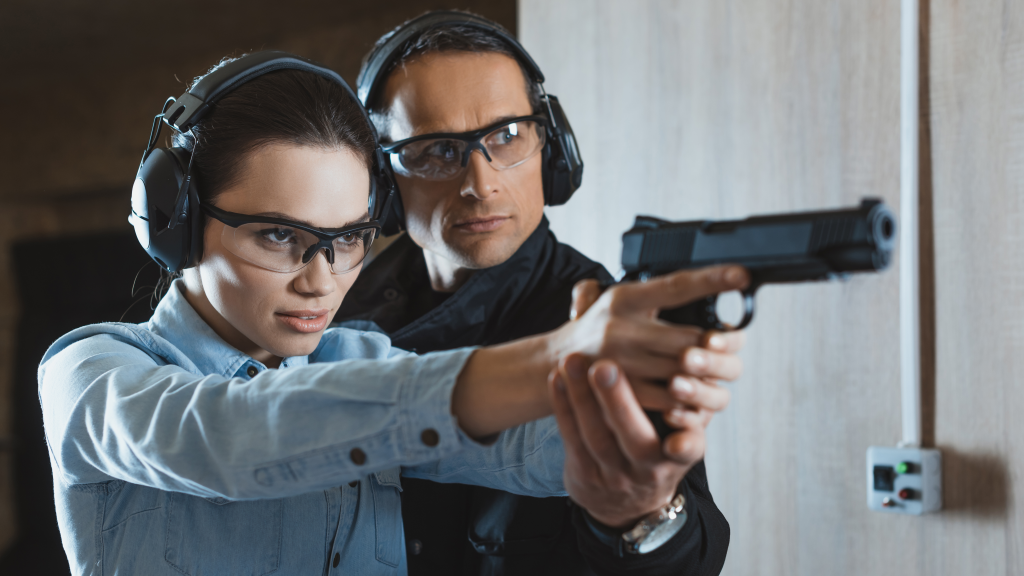 We are the best at what we do.
Gain the confidence and expertise you need to use firearms safely and effectively. Let our expert firearms training instructors show you how you can protect yourself and your family.
Knowing how to protect yourself is more important than it has ever been. Learning how to confidently carry and use a firearm for personal protection is essential in an increasingly dangerous and uncertain time.
Owning a firearm without having the proper training and instruction to use it can result in injury to yourself and others.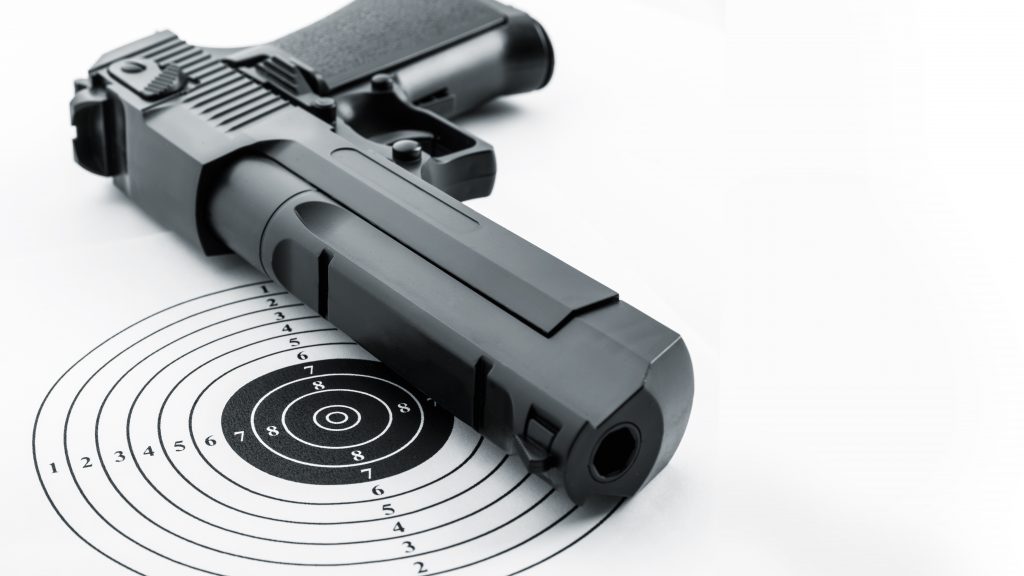 Lycan Security instructors will patiently work with you one-on-one to make sure that you have the proper knowledge and skill to use your firearm effectively. With sufficient practice and guidance, anyone can learn how to become proficient with their firearm or self-defense implement of choice.
We will teach you how to:
Find the perfect firearm for your needs
Recognize the parts of your firearm and how it operates
Have a healthy respect for your firearm and how to operate it safely
Carry your firearm in accordance with state and local law
Draw and fire your firearm
Choose the proper ammunition
Run drills for you to practice on your own
We offer the following firearms training and certifications:
Florida Concealed Weapon Firearm License
Concealed Carry and Essential Foundation Skills
Private Instruction – custom training for all your needs
---